Sustainable Science Based Fitness
95% of chronic onset diseases harming the population are preventable. Vigor Active believes in changing this staggering percentage through nutrition science education, optimal fitness environments and new-age movement technologies which can invigorate the mind and body.
At Vigor Active, we promote activity over fitness. We will prescribe activity which best suits your preferences and needs. Activity can give you strength, a healthy cardiovascular system, increase your hormone levels, relieve pain, or correct muscle imbalances. Exercise has a scientific method, so isn't it time we apply science to how we use the most important thing to us–our body?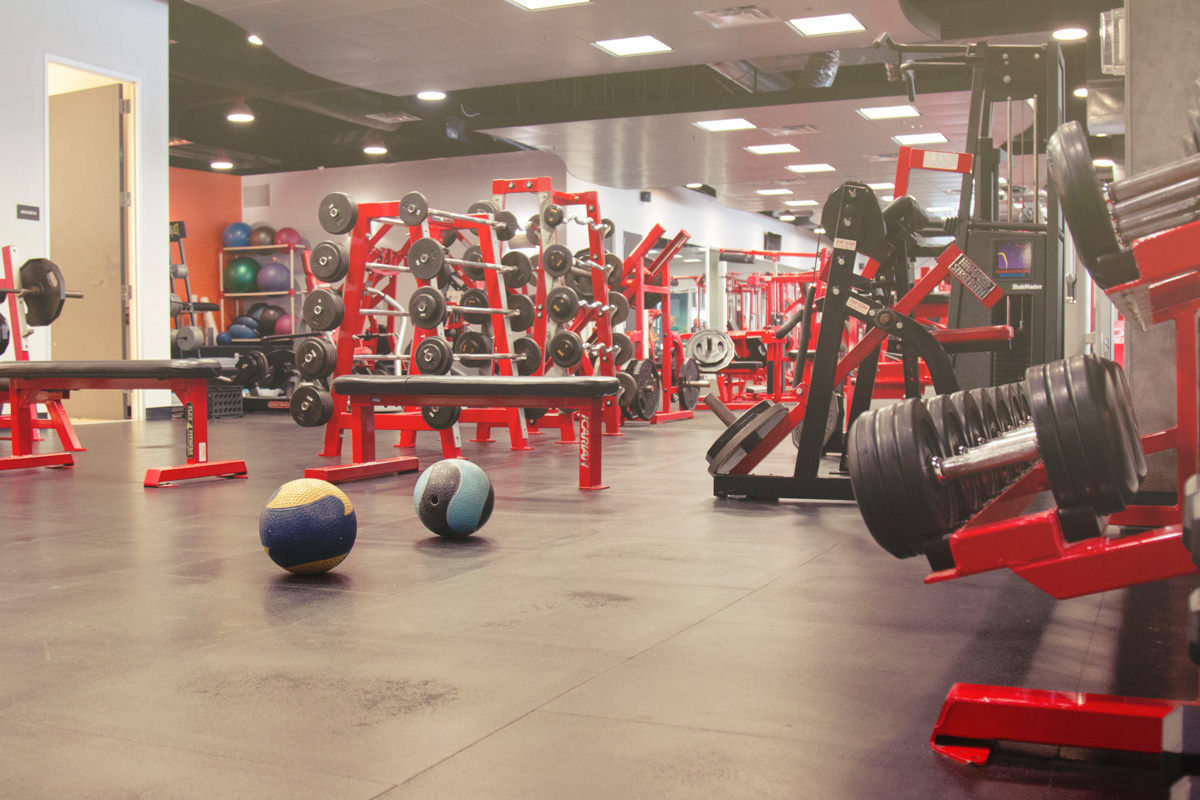 At Vigor Active it is our goal to provide our followers with most up to date science on health, wellness and exercising. We contribute our minds to being part of the research, education and to be a voice of reason amongst a sea of chaotic information. Check out our articles below and on our blog page.